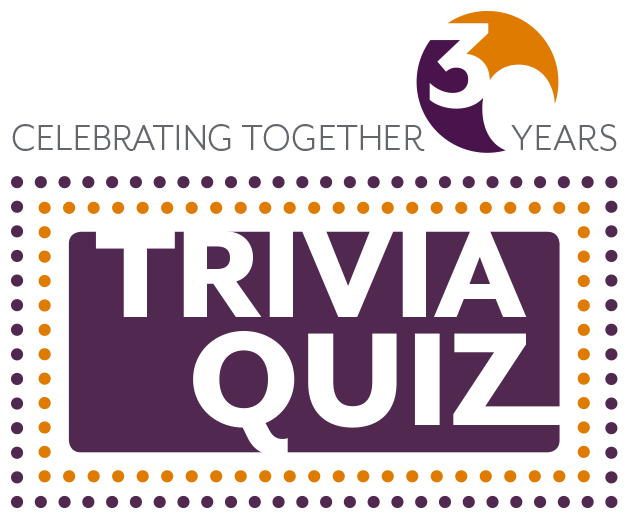 We're celebrating our 30th birthday, and we want YOU to be part of the fun!
Test your knowledge of pop culture by matching up big news events with big days in DMA's history. You can be one of 30 people winning a $30 Amazon gift card!
GET READY
You must complete the quiz (12 questions) in one session, so set aside at least 5 minutes.
GET SET
You'll have just 30 seconds to answer each question.
GO!
Rules: Contest runs through August 3, 2018. One entry per person. The top 30 scorers will win a $30 Amazon gift card, with tiebreakers determined by random drawing at DMA's sole discretion. Eligibility is limited to employees of DMA, its members, affiliates, customers, vendors, other associated companies, and others with a professional relationship to DMA, at DMA's sole discretion. Winners will be announced in early August.
Enter your first and last names, and a valid email address in order to take the quiz, and to receive the Amazon gift card if you win. We won't use your information for any other purpose.